How to Make Your own Canvas Prints?
Views: 53 Author: Site Editor Publish Time: 2019-06-06 Origin: Site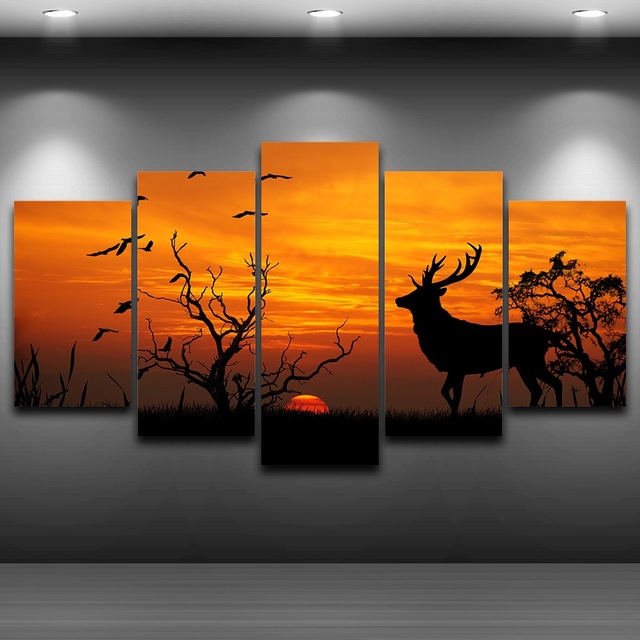 How to Make Your own Canvas Prints?
Canvas prints are that photos or other images are mounted on stretched canvas, which can be a beautiful ornament in your home. What's more, you can make a canvas print by yourself as a faithful gift for you relatives of friends. The following is mainly about the method of making canvas prints.


Mounting Photos on Canvas
At first, you need to get a stretched canvas and paint the edges of the canvas panel, if desired. You can leave these sides unpainted canvas, or use quick-drying acrylic paint to make them with any color you like. You can also paint the sides in a color that matches a color in the print you are mounting. Once you have chosen a color, simply use a foam brush to paint the sides of the canvas panel.
Second, you need to use a foam brush, paint a thick coat of Mod Podge on the front of the canvas panel. You have to work quickly to make sure the entire front of the panel is coated, all the way to the edges.
Third, lace the print on the front of the canvas panel to make sure that the print lines up exactly with the edges of the front of the canvas panel.
Forth, you need to Press the print down firmly so that it sticks to the Mod Podge or medium underneath. Make sure that all areas of the print are pressed down.
Next, Using a foam brush to coat the front of the photo or print in a light coat of Mod Podge with long even strokes.
At last, you can hang the print once it is finished. Most canvas panels have a "lip" or overhand that makes them easy to hang on a wall using a nail, wire, or other common methods.
There are also lots of benefits of making canvas prints. Completing a beautiful canvas paint can bring one a sense of accomplishment and self-confidence. What's more, if you work together with your friends, which can create opportunities for close communication. Pouring all your energy into the ink, which can relieve your stress and adjust mood. So, just make a DIY canvas prints by yourself right now!